We bring some NEW FUNCTIONAL DESIGN for you!DriveMotion & Extre Sport
Coming soon...
A GREAT EXPERIENCE
IN VISION
Clear and shaper vision
ONLINE LENSES
PURCHASING PLATFORM
Trusted by optical shops from worldwide
TECHNICAL INNOVATION
OPHTHALMIC LENS
Highest and reliable quality
CERTIFICATED OF
CE, FDA, ISO9001
Within all products
DRIVECLEAR COATING
Driving at night more clearer vision
Mon to Thurs: Every order after 2:15p.m. will be considered as second working day.
Friday: Every order after 5:00p.m. will be considered as next Monday.
Single Vision RX and Progressive lenses will be shipped within 5 to 7 days after payment.
One (1) year warranty for peeled off issue within all products with multi coating feature.
PREMIUM QUALITY LENS SUPPLIER
The enthusiasm for innovation and development has driven GuangDa to continue pushing the limits. Through large-scale research and cutting-edge technology, we provide tailor-made and optimized experiences for vision caregivers and eyewear wearers.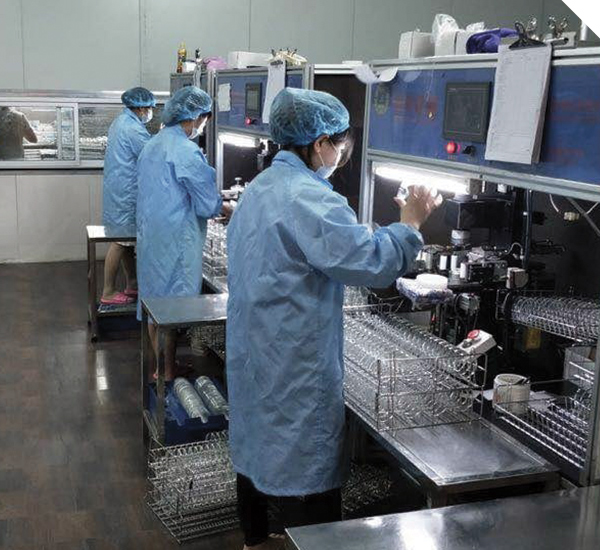 MANUFACTURING
We aim to create the most beautiful, comfortable and durable corrective lens designs in the world. We place great emphasis on quality management in production to ensure that our products are perfect
DIRECT COMMUNICATION
BETWEEN MANUFACTURER AND OUTLET
Fast Delivery | Quality Issues Can Be Returned